Nearly every state requires employers to purchase workers comp coverage, depending on the number of employees. But, requirements vary from state to state. It's important for employers to understand their state's requirements to ensure compliance and to avoid significant financial penalties. In this article, we'll cover North Carolina's requirements to help you determine if you need workers comp insurance.
Do I Need Workers Comp Insurance?
North Carolina law requires that all businesses who employ 3 or more employees obtain workers comp insurance or qualify as self-insured.
A few common exceptions as described by the North Carolina Industrial Commission:
Sawmills and Logging Operators– those who have less than 10 employees and who saw or log less than 60 days in any six consecutive months are exempt
Agricultural Employers– not required to have workers comp unless they have 10 or more full-time, non-seasonal workers
Domestic Servants– households who directly employee individuals are exempt
Railroad Employers- certain railroad employers are exempt
Federal Government Employees- these employees are covered through the U.S. Department of Labor
Trucking- Workers comp coverage must be in place for all trucking owner/operators, even if the operator is deemed to be an independent contractor.
Who is an Employee?
North Carolina views employees as virtually anyone who is engaged in employment:
Appointments
Contracts of hire
Apprenticeships
Lawfully employed individuals
Unlawfully employed individuals
Minors
Undocumented workers
Temporary workers
Part-time workers
Seasonal workers
Excluded as employees:
Casual employees– persons who's employment is casual and not in the course of the trade, business, profession, or occupation of the employer
Domestic Servants– those directly employed by the household
Certain Railroad Employees
Volunteers
Are Business Owners and Officers Counted as Employees? It Depends…
Not Counted:
Sole Proprietors
LLC members/owners
Partners
Automatically excluded from coverage
Automatically included in coverage
May elect to be excluded*
*if excluded, they are still counted
Independent Contractors & Subcontractors
If you subcontract work to someone who does not have workers comp coverage –and they get hurt– your work comp policy could respond. This applies regardless of the number of employees you or the subcontractor employs.
Be aware that you are not relieved of liability under NC law by calling individuals "independent contractors". Just because you call them an independent contractor and issue a From 1099 for tax purposes, North Carolina may still find the worker to be your employee. This is based on an analysis of numerous factors including but not limited to the degree of control exercised by the employer over the details of the work.
The Bottom Line
If you hire anyone to perform work on your behalf, you can be found liable for their injury. That's why it's crucial to collect certificates of insurance from everyone you hire. If you don't, their payroll will be included in your work comp audit and you will be charged as if they were one of your employees.
Failure to Obtain Workers Comp
When the North Carolina Industrial Commission discovers that you are noncompliant with workers comp law, you could:
Face stiff financial penalties- $50-$100 per day for every day without coverage
Be charged with a misdemeanor;
Be charged with a felony; and
Be imprisoned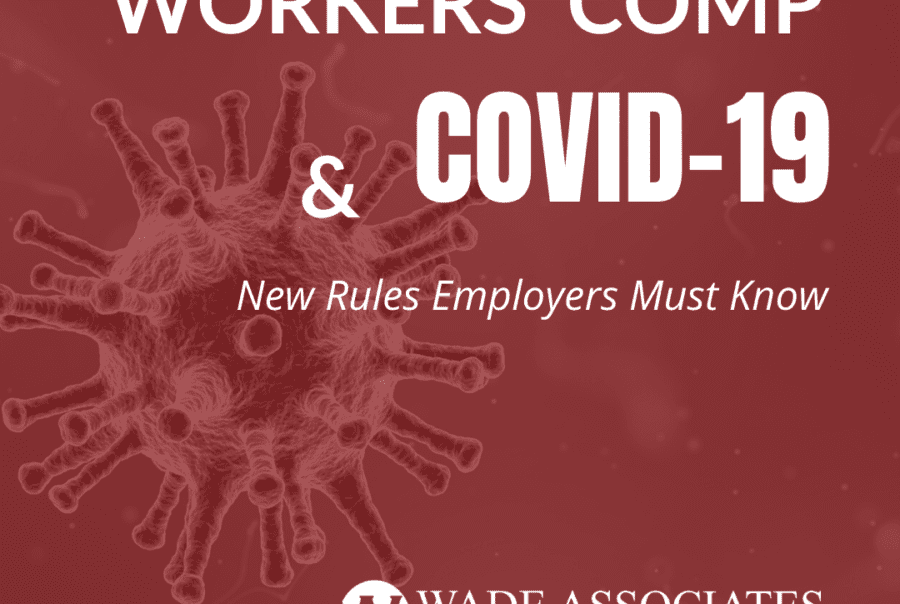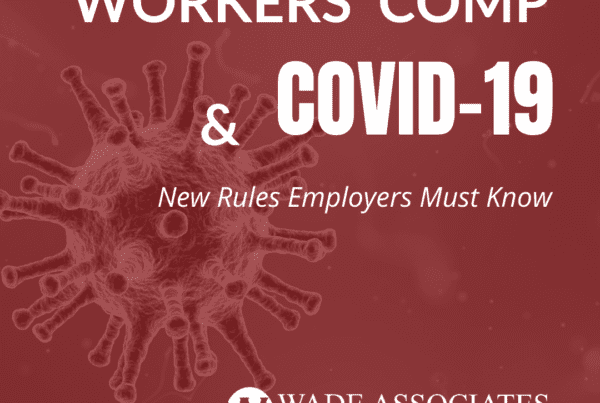 Workers compensation is already complex but the COVID-19 crisis created a whole new level of complexity. And with that, comes…