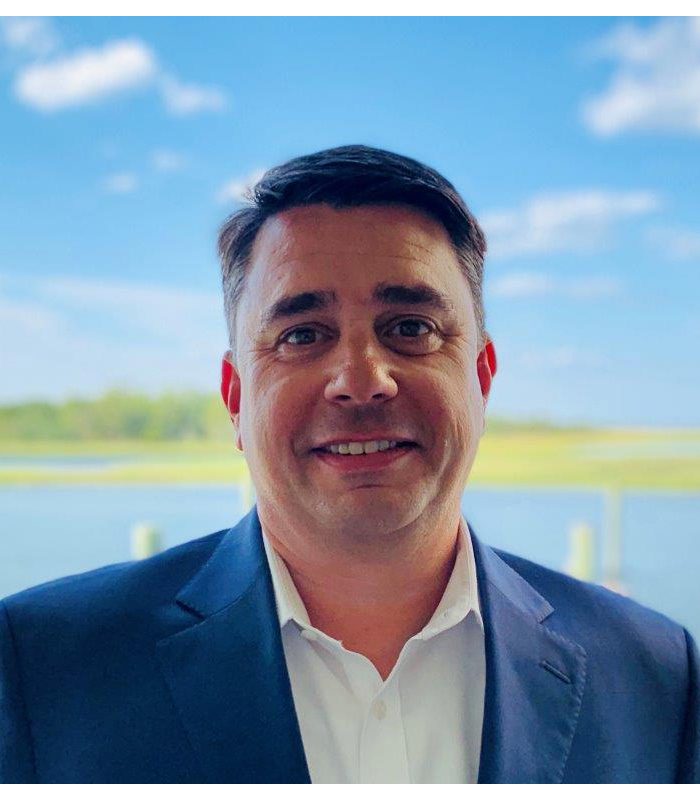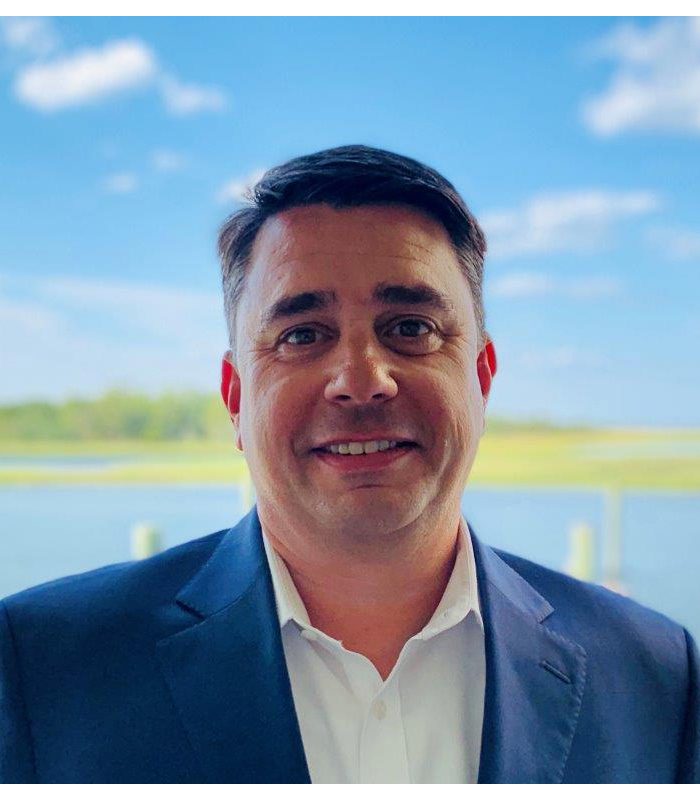 We are very grateful that David joined us here at Wade Associates, and it's been a pleasure having him on our team. The article below was written by Christina Haley O'Neal, and was reposted with permission from WilmingtonBiz.
David Holmes has joined Wade Associates as a risk advisor, according to a news release.

Holmes works with companies across several industries including manufacturing, life science and construction, stated the release.

He has worked for more than 14 years in the insurance and risk management industry, officials said. Before that, he worked in public accounting and at one time was a business owner in eastern North Carolina.

Holmes is a graduate of N.C. State University with a bachelor's degree in accounting.