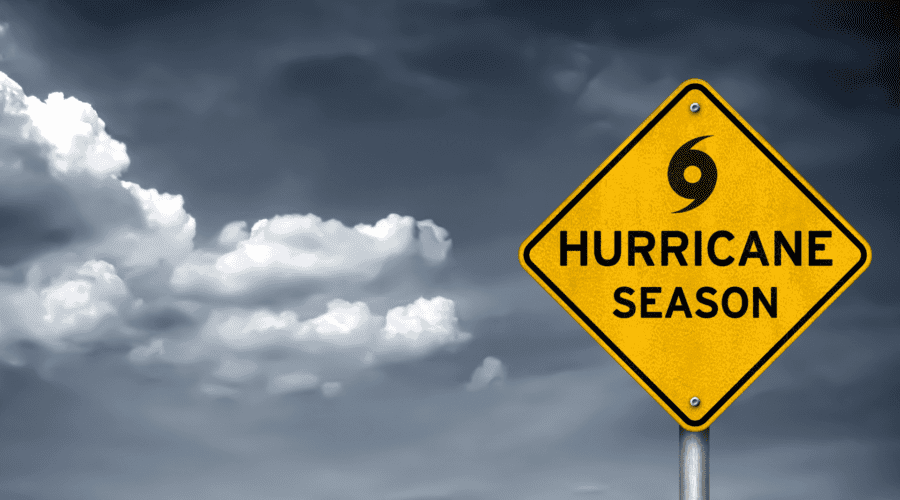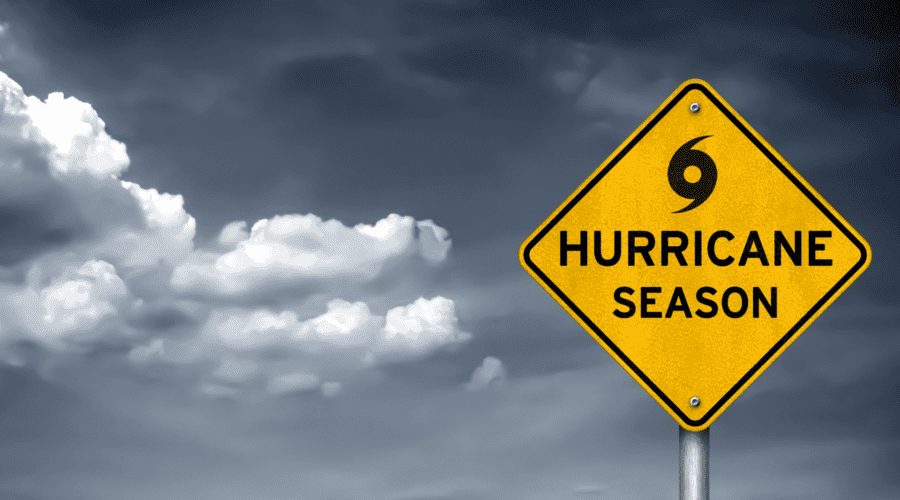 Before the Storm
Review your insurance policies with your agent.
It is important to know both the agency and the company with whom you are insured. Sometimes the cheapest coverage is not the best value, so make sure you are working with someone who provides the best overall risk management services for your home or business.
Construction costs are soaring, so make sure your replacement cost values are appropriate.
Carefully evaluate contents coverage and document your items via photos and videos.
Most policies in Southeastern North Carolina have separate wind deductibles, so make sure you fully understand the impact of these.
Businesses also need to pay special attention to business income and expense limits that can help your business continue after a disaster.
Everyone in a coastal region should strongly consider flood insurance because EVERYONE is in a flood zone. A large percentage of floods occur outside of special hazard flood zones every year.
Other coverages that you should discuss with your agent are Ordinance and Law, Civil Authority, Backup of Sewer and Drain, Increased Cost of Construction and any other special concerns that pertain to your business or home.
If you evacuate, keep a copy of your policy with you along with claim contact information.
Make sure your property is well maintained and secure.
Take care of any roof or building repairs. A large percentage of hurricane damage results from property that is already compromised.
Remove any debris, trees, or other items that could fall or hit the structure.
Keep copies of important documents in another location.
After the Storm
Reporting insurance claims
Safety is the primary concern.
Report any potential claims quickly to your insurance carrier.
Take pictures and videos.
Take measures to protect and preserve your property until your adjuster arrives.
Maintain patience and reasonable expectations.
Avoid scams.