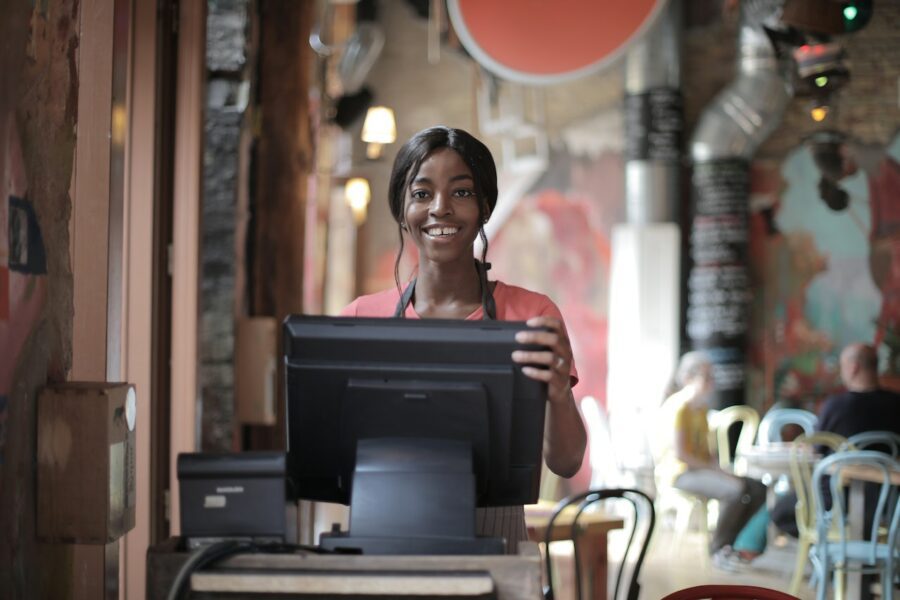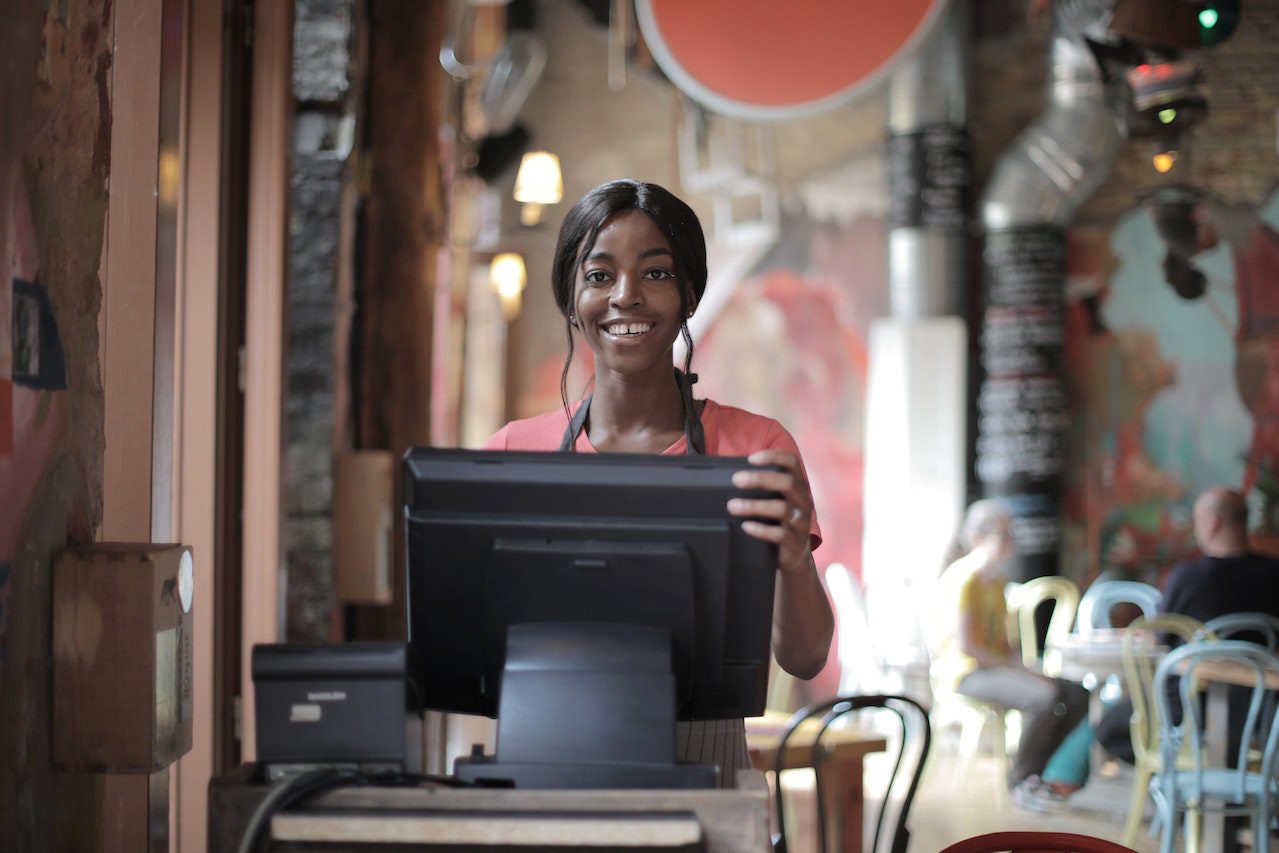 Commercial umbrella insurance is designed to supplement existing insurance policies, giving you an additional layer of protection for your business. Below, Auto-Owners Insurance goes into more detail and gives us an in-depth overview.
________________________________________
You own a business and you've worked hard to get it where it is today.
To protect your business, you likely already have a business insurance policy. You may have heard of a commercial umbrella insurance policy but aren't sure if you need one, or what it even is!
In this article we're tackling your questions about commercial umbrella insurance policies so you can decide if it's right for your business.
What is a commercial umbrella insurance policy?
A commercial umbrella policy can provide liability coverage in excess of your other business insurance policy limits. In some cases, if coverage is excluded on other policies, the umbrella may provide coverage for the loss.
An umbrella policy for your business provides additional coverages that can help protect your business in situations that may not be covered by your business insurance policy. It can also provide additional policy limits.
What does a commercial umbrella insurance policy cover?
Broadly speaking, a commercial umbrella insurance policy is usually made up of four core coverages: bodily injury, property damage, personal injury and advertising injury. There are also optional, add-on coverages available.
Check out the list of coverage features below along with a brief description to better understand what a commercial insurance policy may cover.
Personal Injury and Advertising Injury coverage provides protection against claims or suits brought against your business, which may apply if you're sued for something one of your employees posts on your business's Facebook page.
Care, Custody and Control coverage provides property damage protection for property you're in possession of that is owned by someone else.
Blanket Contractual Liability protects your business if the underlying policy does not cover certain contracts, or has specific wording that limits coverage.
Liquor Liability is an optional coverage that protects businesses such as restaurants, grocery stores and liquor stores that are in the business of selling liquor products.
Worldwide coverage for losses that occur outside of the country. For example, if you rent a vehicle for your business in another country and get into an accident, you may not have proper coverage unless you have a commercial umbrella policy.
Large Limits of Liability allows you to increase your limits up to $5 million (higher limits may be available, but are subject to underwriting approval).
Professional coverage is an optional coverage available to a variety of professions. It covers claims arising out of negligence or error or omissions while providing professional services to your customers.
Bodily Injury coverage that may pay damages for injuries that occur on your business' property or as a result of business operations away from the premises.
A commercial umbrella insurance policy may also include a waiver of subrogation endorsement that can waive the insurance company's right to recover payments from a third party.
You work hard to grow your business. Protecting it with the coverages that fit your business's risks is a smart move. To start the process of finding a commercial umbrella insurance policy that fits your business best, contact your local, independent agent.
________________________________________
Source: Auto-Owners Insurance