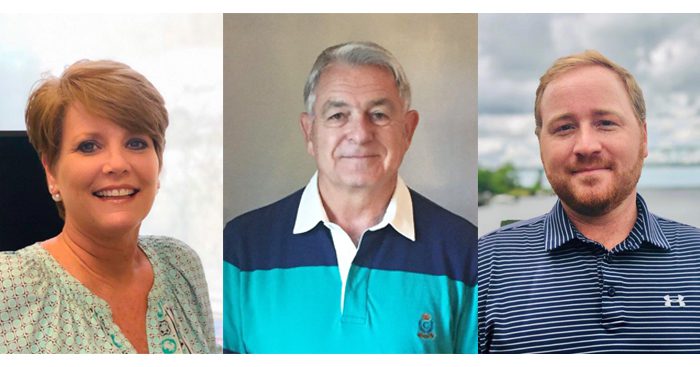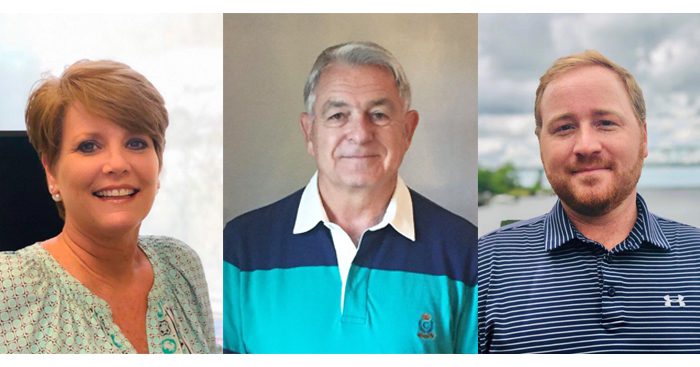 Our Wade Associates Wilmington team has been growing! The article below, written by Christina Haley O'Neal (reposted with permission from WilmingtonBiz), highlights the two latest members of our Wilmington team- Leslie Tyler and Pate Southerland, and also Kevin Flowers, a Wilmington original.
Wade Associates has added two new members to its team, and one employee has received a recent honor.
Leslie Tyler and Pate Southerland have joined the company's insurance and risk management team in Wilmington, according to a news release.
Tyler serves as a commercial lines account manager. She has 17 years of experience as a licensed property and casualty insurance agent and as a certified insurance service representative.
Before her role with the company, she was a commercial lines department manager for Aquesta Insurance Services Inc./NFP, in both Wilmington and Cornelius.
Southerland has more than 44 years of insurance experience. He has worked in the Southeastern North Carolina area as an agent and agency owner.
And Kevin Flowers, who is also based at the firm's Wilmington location, was recognized as one of the top millennial agents in the United States by Big "I" Independent Agent magazine, a national monthly publication, according to a news release.
Big "I" is a voluntary federation of state associations and local boards, with affiliates in every state, stated the release.
Officials said in the release that the recognition is a "tremendous accomplishment for a Wilmington agent to be honored on this national platform, and we are very proud of Kevin Flowers for this well-deserved recognition."
Check out Kevin's "top millennial" interview with the Big "I" IA Magazine here.