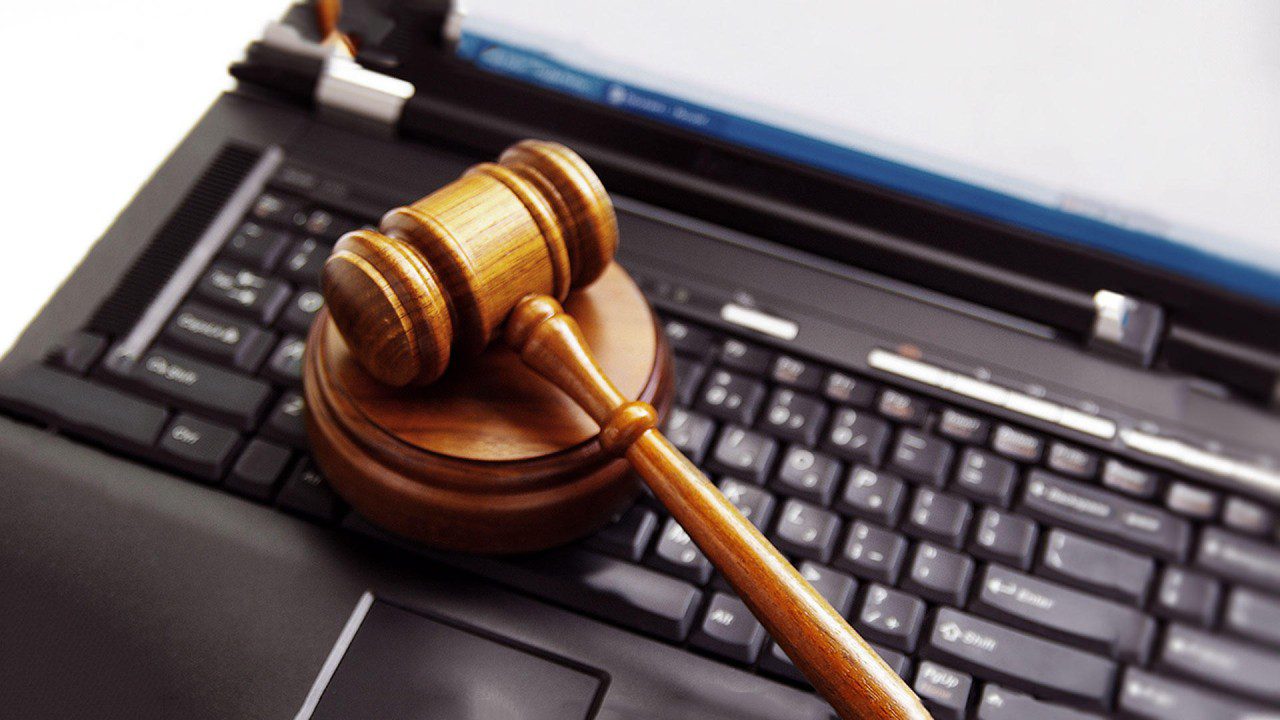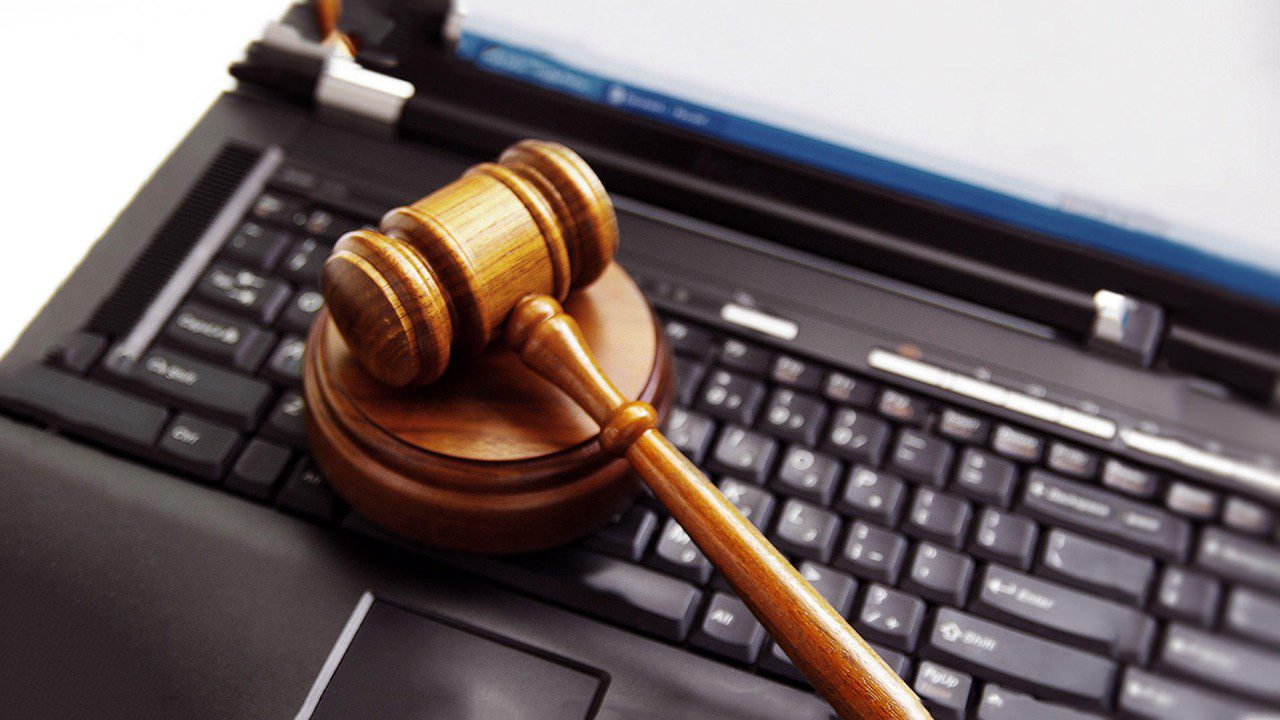 For technology services companies, the appropriate application and wording of your insurance policy is crucial. While your "professional liability" policy might meet the insurance requirements of the contract with your client, did you look at the indemnification section of that contract?
Contractual indemnification clauses will essentially state that regardless of meeting contractual requirements via insurance policies, you will still provide response to ANY error or omission. The problem is that your insurance policy may respond with a claim denial, without the proper application of class code and policy form.
As someone that looks at contractual requirements daily, I've learned that INSURANCE IS NOT CREATED EQUAL. The question you should be asking is HOW does my policy respond and not IF my policy responds.
Don't be in the grey area with your insurance policy. Identify your liability exposures and make sure your agent/broker identifies the response and exclusions in your insurance policies. Case law of insurance is constructed off of claim denial not claim acceptance. Make sure your insurance program positions you on the right side.
Written by Kevin Flowers
Above photo courtesy of: vos.net.au