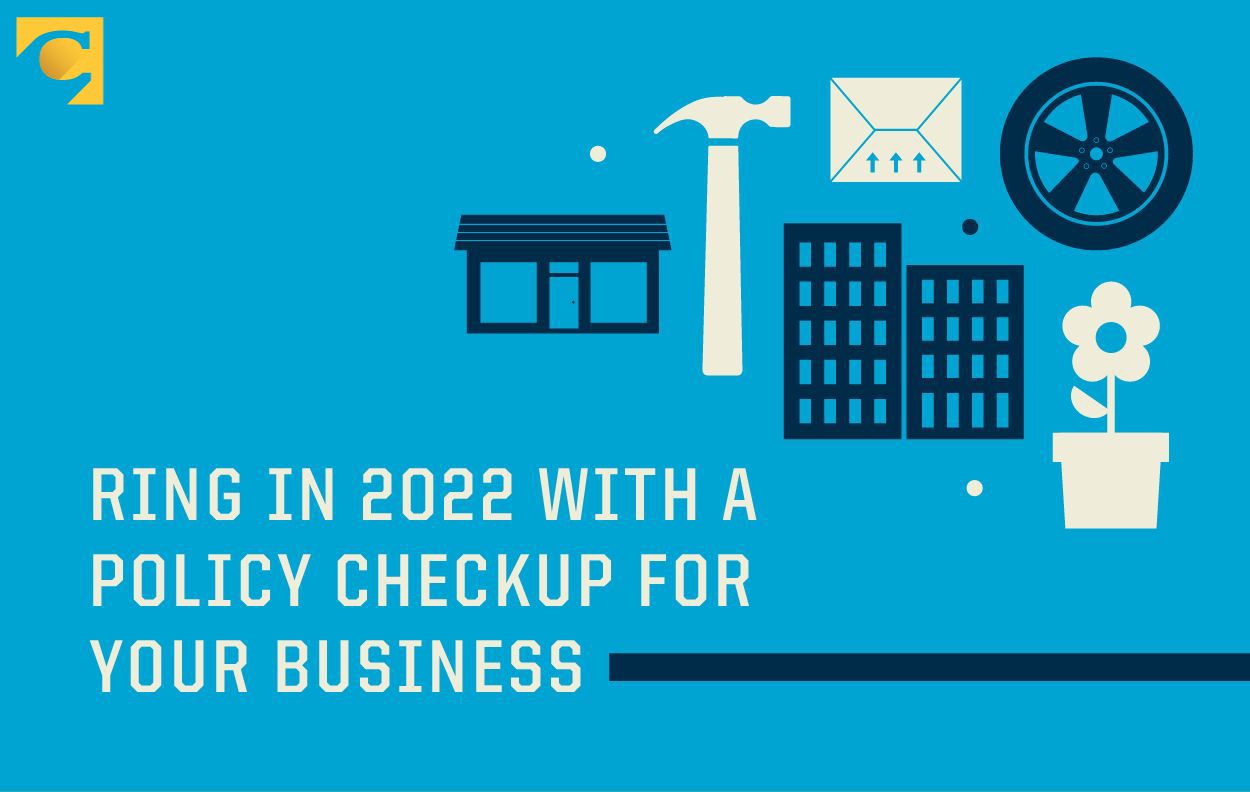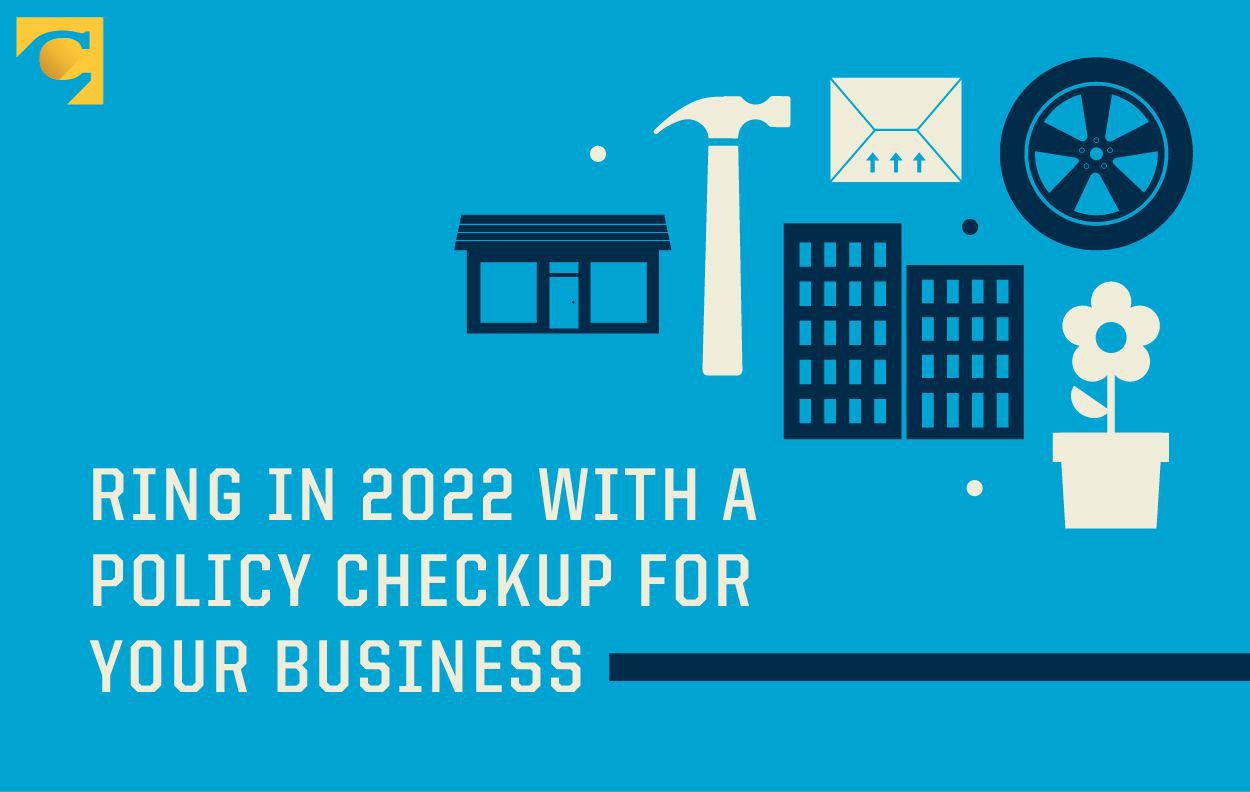 Below, Central Insurance shares a few things to take into consideration as you prepare for your annual policy checkup for your business.
________________________________________
The arrival of January finds many small business owners coming off the busiest season of their year. In the midst of the hustle and bustle, it can be easy to overlook important changes that may have occurred with your business that need to be accounted for on your insurance policy. Prioritizing your annual policy renewal is a great opportunity to consult with your independent agent and review any changes to your business to ensure you are properly protected for the year ahead.
Here are a few things to take into consideration as you prepare for your annual policy checkup:
New Exposures
As your business grows and thrives, you will likely have new exposures to review and consider covering. These may include:
New locations
New buildings or facilities added to current or new locations
New vehicles or drivers
New equipment that needs to be covered
New products being manufactured/sold. This is critical because it could change the rating basis for your general liability.
Exposure Changes
In addition to new exposures, you'll want to review anything on your existing policy, as well as changes to your overall business that could impact your coverage needs. These may include:
Vehicles sold
Equipment sold
Locations sold
Reduction in inventory
Reduction in sales
Given the current high levels of inflation, your building and/or personal property limits may need to be increased.
New Coverages
As your operation grows, you should consider purchasing additional coverages to protect your business. These may cover things like:
Equipment Breakdown (especially important if you are a manufacturing/processing operation)
Crime, including money & securities, employee theft (including the Employee Retirement Income Security Act), forgery and/or computer fraud
Employment Practices Liability
Cyber Coverage
Blanket Personal Property (if you now have multiple locations)
Building Ordinance or Law
Business Income From Dependent Properties
Off-Premises Power Failure
Hired Auto Physical Damage
Drop or Reduce Coverages
There are other situations in which it may make financial sense to reduce your coverage or opt to self-insure certain exposures. A few examples:
Dropping comprehensive and collision on vehicles over 10 years old.
Reducing the value of scheduled contractors' equipment that is covered on an actual cash value basis.
If you own an older building and would not replace it with as large of a building in the event of a total loss, you may consider insuring it on a Functional Replacement Cost basis.
Higher deductibles on your property and auto.
Adding a property damage deductible to your General Liability.
If you're comfortable with your financial reserves and loss control measures, you might consider self-insuring some of your exposures.
This checklist provides a solid start when considering your insurance exposures, but the best way to determine your business' unique needs is to review your coverage with your agent.
Want to learn more?
*The information above is of a general nature and your policy and coverages provided may differ from the examples provided. Please read your policy in its entirety to determine your actual coverage available.
Source: Central Insurance