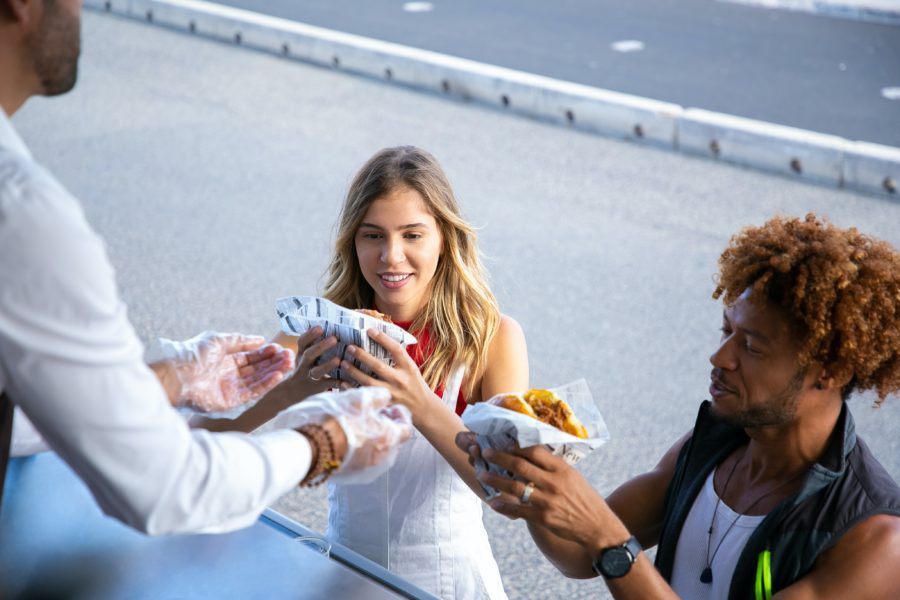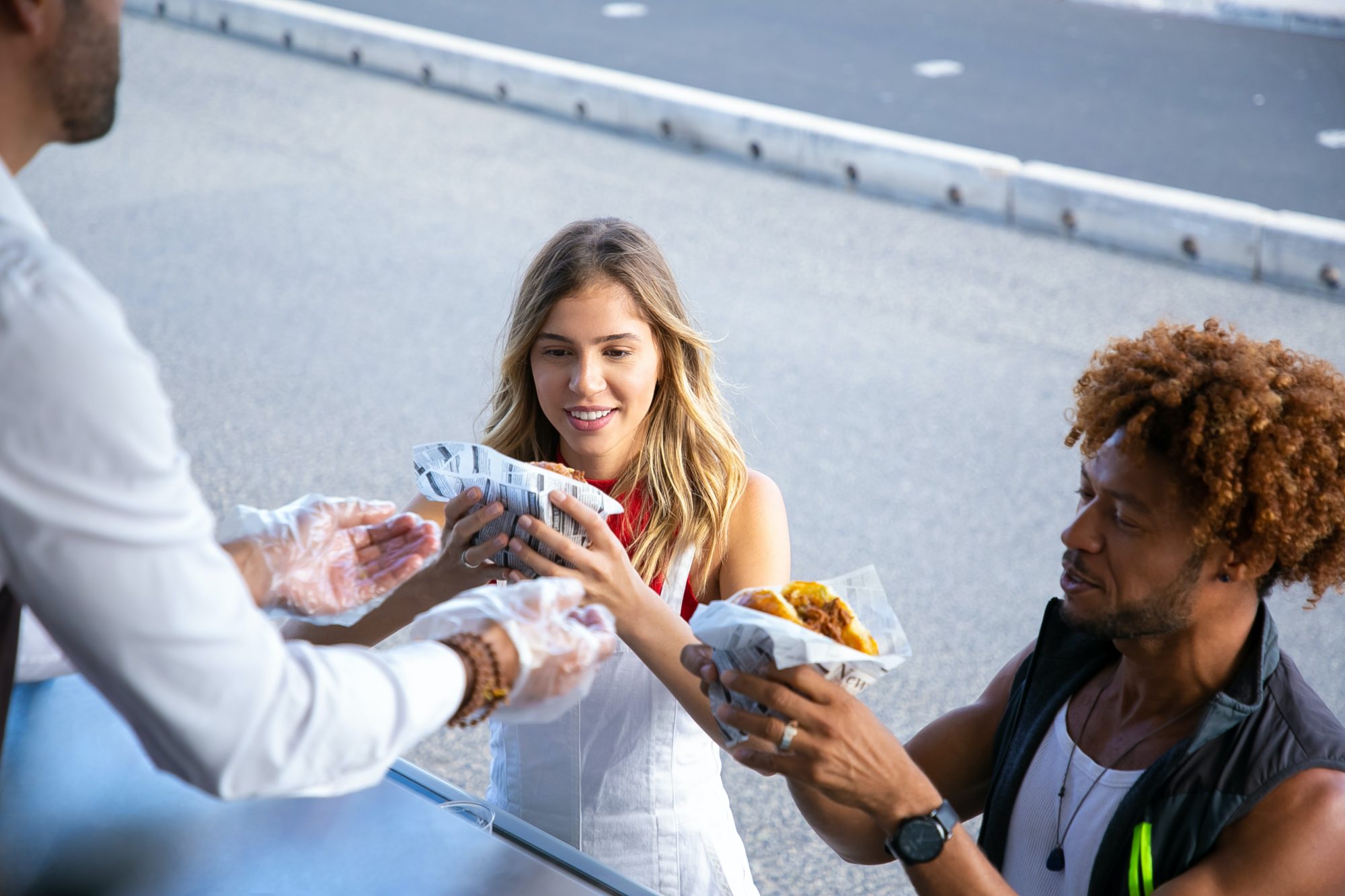 Your business needs liability insurance, but what exactly is liability insurance? Below, Auto-Owners Insurance gives us a quick overview of what it is, what it covers, and how you can get a quote.
________________________________________
What is liability insurance for business?
Liability insurance provides coverage for bodily injuries and property damage resulting from your business' products, advertising, services, or operations.
Essentially, it is your business' safety net for when something goes wrong.
For example, let's say you own a food truck. In a recent stop, you learn that several customers feel sick after eating your food. You offer refunds and apologize. Unfortunately, a few decide to file suit against you.
Your liability insurance will cover these costs and your legal fees.
What does liability insurance for business cover?
As our example above illustrates, it's important to remember you're insuring more than just the initial damage. Your liability insurance limit should also include considerations for other resulting damages and legal fees in the event of a lawsuit.
Every business' liability risks are unique to them. But, generally speaking, your business' liability insurance will include coverage for things like:
Legal fees
False advertising accusations
Damaged property
On-premise injuries
And more
Why is liability insurance important for your business?
Liability insurance is crucial for businesses. It's there to address potential damages that you become legally obligated to pay as a result of a covered loss.
Some industries may require your business to have liability insurance before doing business with you. And, depending on your industry, your state may have a mandated minimum amount of liability insurance.
So, yes, it's important.
How to get a quote for liability insurance for your business
Every business' liability risks are unique. That's why we recommend talking with your local, independent insurance agent. There are so many advantages to working with an independent agent, to name a few:
Local support from somebody you know. If you need to file a claim you will know who to call. Not to mention, if you have questions about your policy you can call your agent rather than waiting on hold for what feels like forever.
Local-area expertise. They understand the insurance needs specific to your area because they live and work in your community.
Expert advice and guidance. An independent insurance agent will review your business' operations to find you the best coverage.
Support your community. You are supporting a fellow local business when you work with an independent insurance agent.
Summary: Liability insurance for businesses is important and is best discussed with your local, independent insurance agent.
________________________________________
Source: Auto-Owners Insurance