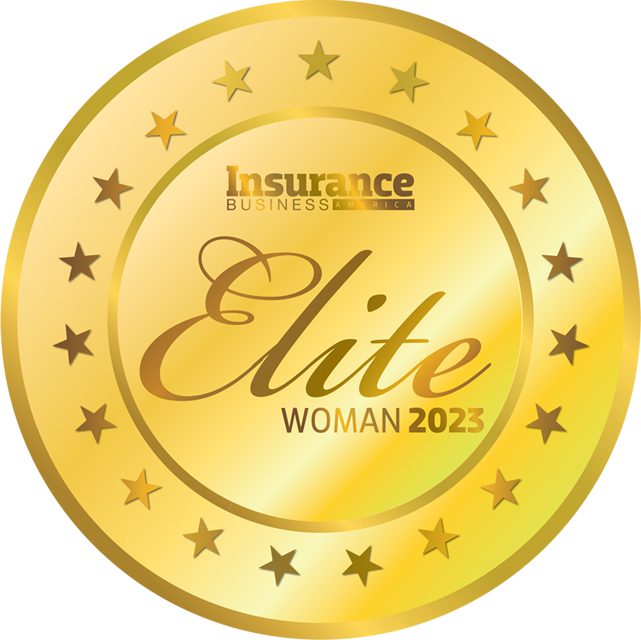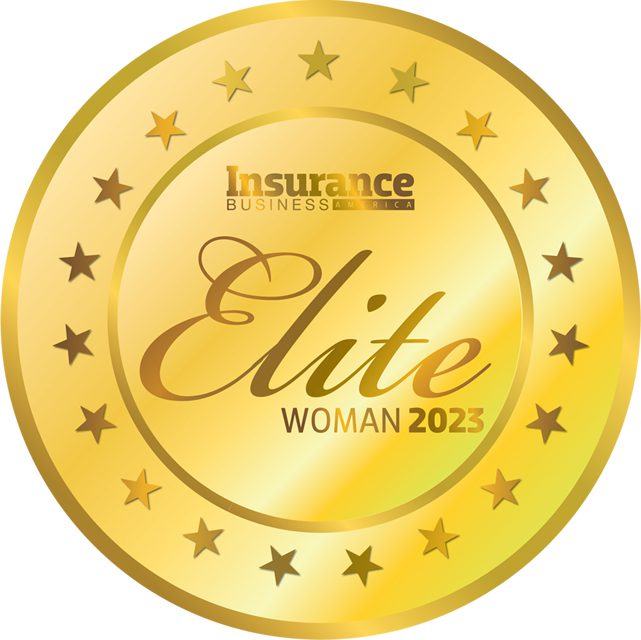 Insurance Business America have announced the winners of their 2023 IBA Elite Women awards: exceptional female insurance leaders who have made a meaningful contribution to the US insurance industry. Each of the 53 Elite Women that were chosen stands out due to their reputation and demonstrable ability.
And yes, you guessed it, Wade Associates President, Cheryl Nabell, is one of those 53 Elite Women! Congratulations, Cheryl, very much deserved!
Check out the article here.
Also, Check out Cheryl's IBA Elite Women profile.