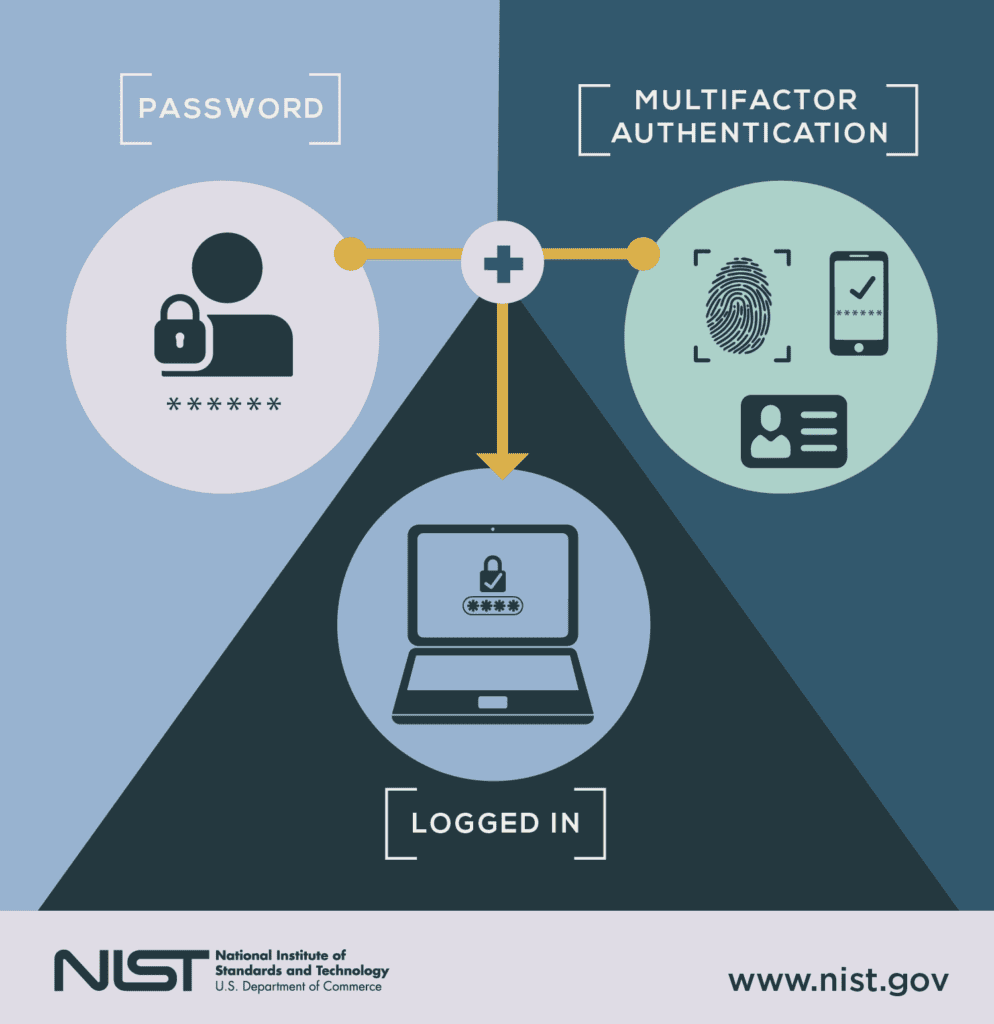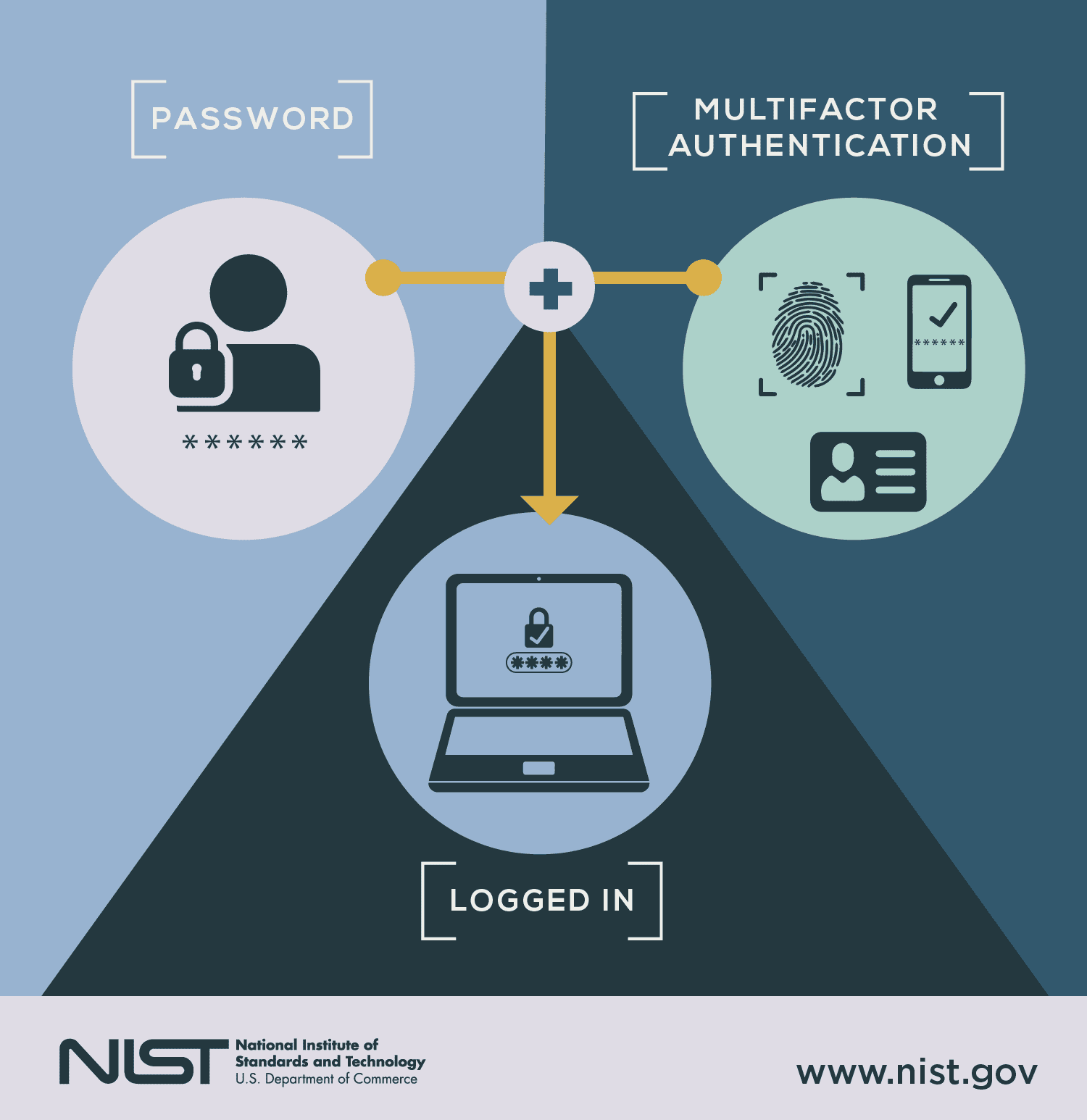 Multifactor authentication (MFA) is a security tool that requires additional verification factors when entering login credentials. These verification factors are often single use PINs, one-time passwords (OTP), security fobs, and even fingerprint & voice recognition.
Multifactor authentication helps improve your organization's cyber hygiene by:
Strengthening individual login credential vulnerabilities
Eliminating password sharing within organizations
Creating a daily reminder of a security culture
Even if your organization does not store Personal Identifiable Information (PII), network encryption can stifle an organization's daily operations, supply chain, and access to confidential company data. Additionally, most cyber insurance carriers now require Multifactor Authentication for email, VPN access, and server backup access to qualify for insurance coverage.
Contact your Managed Service Provider for more information on implementing MFA. Click here for more information on best practices and cyber insurance.