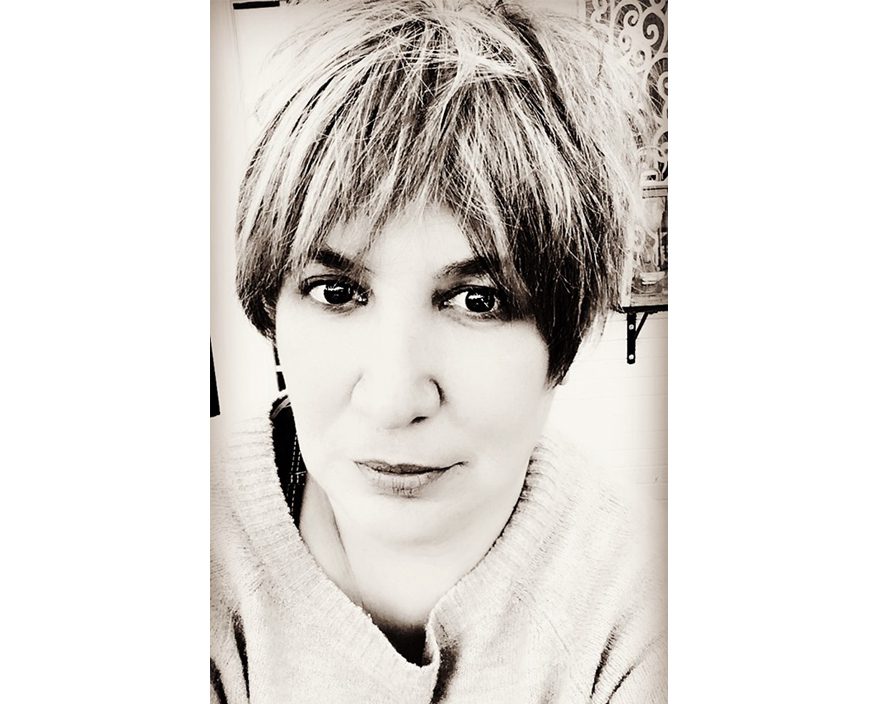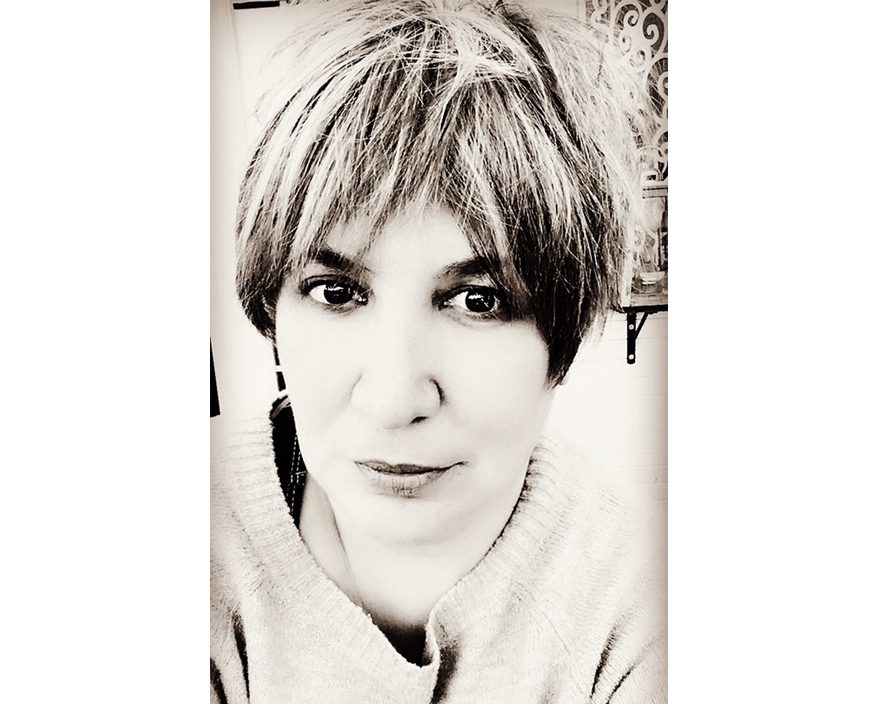 Davidson Employee Spotlight on Maria Monico!
For this employee spotlight, we have Maria Monico. Maria is our Commercial Operations Manager, and she's been with Wade Associates for about 7 years now. Originally from the north, she grew up in New York, and moved down south 16 years ago. Maria is a big music fan, like myself, so we nerd out on the subject a lot at the office- often times with me asking how cool it was to be able to go to the famous CBGB club in NYC, back in the '80s and '90s. I gave her several interview questions, see what she had to say below.
Favorite band(s)/artist(s): To name my favorite band is a very hard question. There's too many bands to list. So I will tell you what I am listening to right now: a DJ named Nora En Pure.
Favorite movie: To name my favorite movie is a very hard question as well. So I'll tell you that I just watched Joker, with Joaquin Phoenix, and his performance was outstanding.
Favorite TV show: To name my favorite TV show is hard too, but I will say that I loved watching Game of Thrones, and like so many other fans, was disappointed with how they ended the series.
Best show/concert you've ever been to, and what made it so great?: One of the best concerts I attended was the very first Lollapalooza in 1991. With bands like Jane's Addiction, Nine Inch Nails, Fishbone, Violent Femmes, Siouxsie and the Banshees, Living Colour, Red Hot Chili Peppers, Butthole Surfers, and Rollins Band all performing live, in one place. It was a great show.
You're originally from New York, what were some of your favorite things to do there growing up?: I grew up in Upstate New York (Rockland County), and I lived very close to Harriman State Park. Harriman is the second largest park in NY State. It has multiple mountains to climb, trails to hike, beautiful lakes and waterholes to swim in, which I did plenty of growing up. I also lived 30 Miles away from NYC, so I was also able to spend a lot of time there as well. NYC is a melting pot of people, cultures, and foods from around the world, so spending time there in the late '80s and '90s was the best time to experience it, because that NYC no longer exists today.
You've been living in North Carolina for about 16 years now, what are some of your favorite things about the south that you don't have up north?: I moved to North Carolina in 2003 because living in NY became too expensive. Many areas around Charlotte are very similar to areas in upstate NY, so right away my surroundings felt like home. One of the big differences between NY and NC is the pace. I love the pace here. It's not too slow but not too fast- it's just right.
What led you to a career in the insurance business?: I believe luck led me to my career in the insurance business. I started out as a receptionist, not knowing anything about insurance, and with the right mentors guiding me over the years, along with years of education and experience, I am where I am today.